Case Study / Patty Flowers
We helped introduce SMS marketing as a tool for growth where there was none before
Patty's Flowers and Baskets is an online retail florist who sells premium floral arrangements and gift baskets.
They wanted to integrate SMS into their marketing strategy and were seeking a partner who could help them achieve this objective.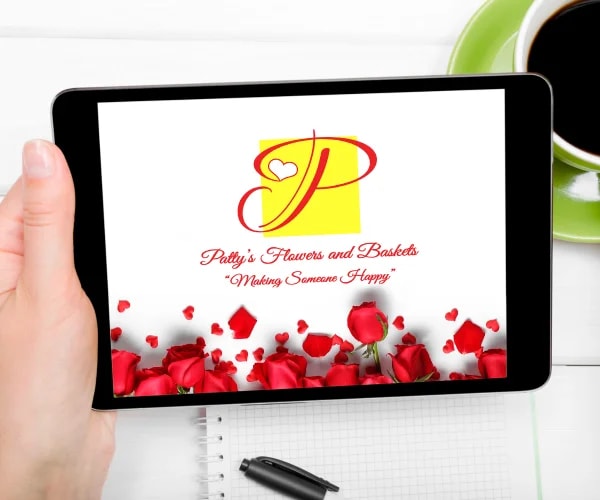 The client was introduced to our SMS messaging platform that allowed them to deploy their own SMS messaging to their customers.
• Software as a Service (SaaS)
• SMS
The client has gotten impressive results from utilizing our SMS messaging tool and continues to rely on the platform to stay in touch with their customers and nurture a lasting relationship.