Do-it-yourself SMS Marketing
Use SMS marketing to instantly alert and update your customers using our platform on demand.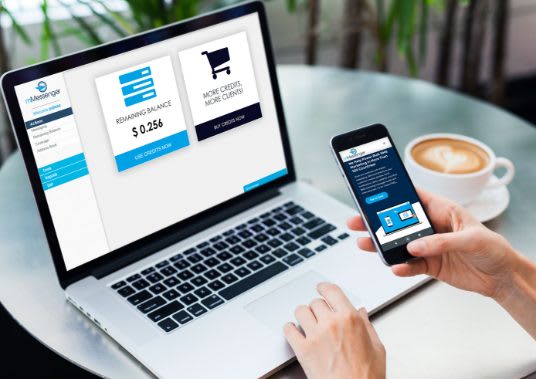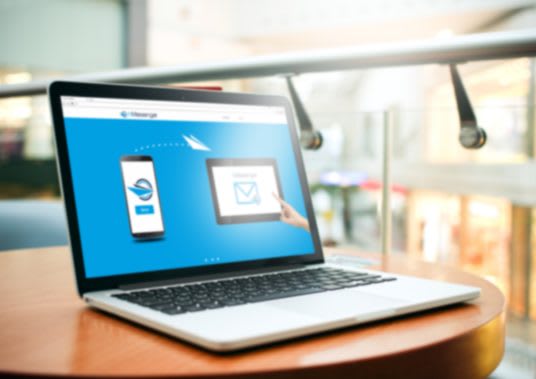 Provide account access through user registration portal

Enable your ability to send SMS to more than 200 countries worldwide

Allow you to send bulk or individual SMS notifications

Ensure you have sufficient credits and technical capabilities to send your messages

Provide documentation, daily support, and guidance when you need it
A minimum of $100 will be added to your account monthly and will depend on the total SMS credits required.
Still have more questions?