Work with a leading technology solutions provider and digital marketing agency team that is providing the best software development and digital marketing services for traditional agencies, small marketing teams, small businesses and startups that make over six figures in revenue.
You're in good hands! And for over 12 years, we have helped businesses throughout North and South America as well as the Caribbean to achieve growth. We guarantee it!
Book a consultation session with a Marketing expert
Book a consultation session with a Marketing expert
You Need Experience and Know How
We are expert guides and helpers in our field. Rendering services over 10,000 times as the outsourcing technology and marketing agency partner of choice for our clients, providing custom software development, digital marketing services, website development, mobile applications development, eCommerce website development, ethical hacking, software quality assurance testing, software maintenance, digital marketing strategy, data analytics, marketing automation, and lead generation solutions and services in USA. If we cannot help you, we won't charge you.
The MI Group management and leadership team has over 50 years of experience across multiple disciplines in technology and marketing combined.
Our wealth of experience and knowledge comes from serving clients across the Americas including North America, the Caribbean, and Central and South America.
Our digital marketing company in USA serving clients across multiple industries including Real Estate, Consulting, Legal, Medical, eCommerce, Insurance, Travel, Hotel, Restaurants, Education and Fitness. Hear more about our digital marketing services from some of our satisfied clients.

Ready to engage our team of experts?
This is our space to inform, educate, share and demonstrate how your business can benefit from a strong online presence using marketing and technology solutions.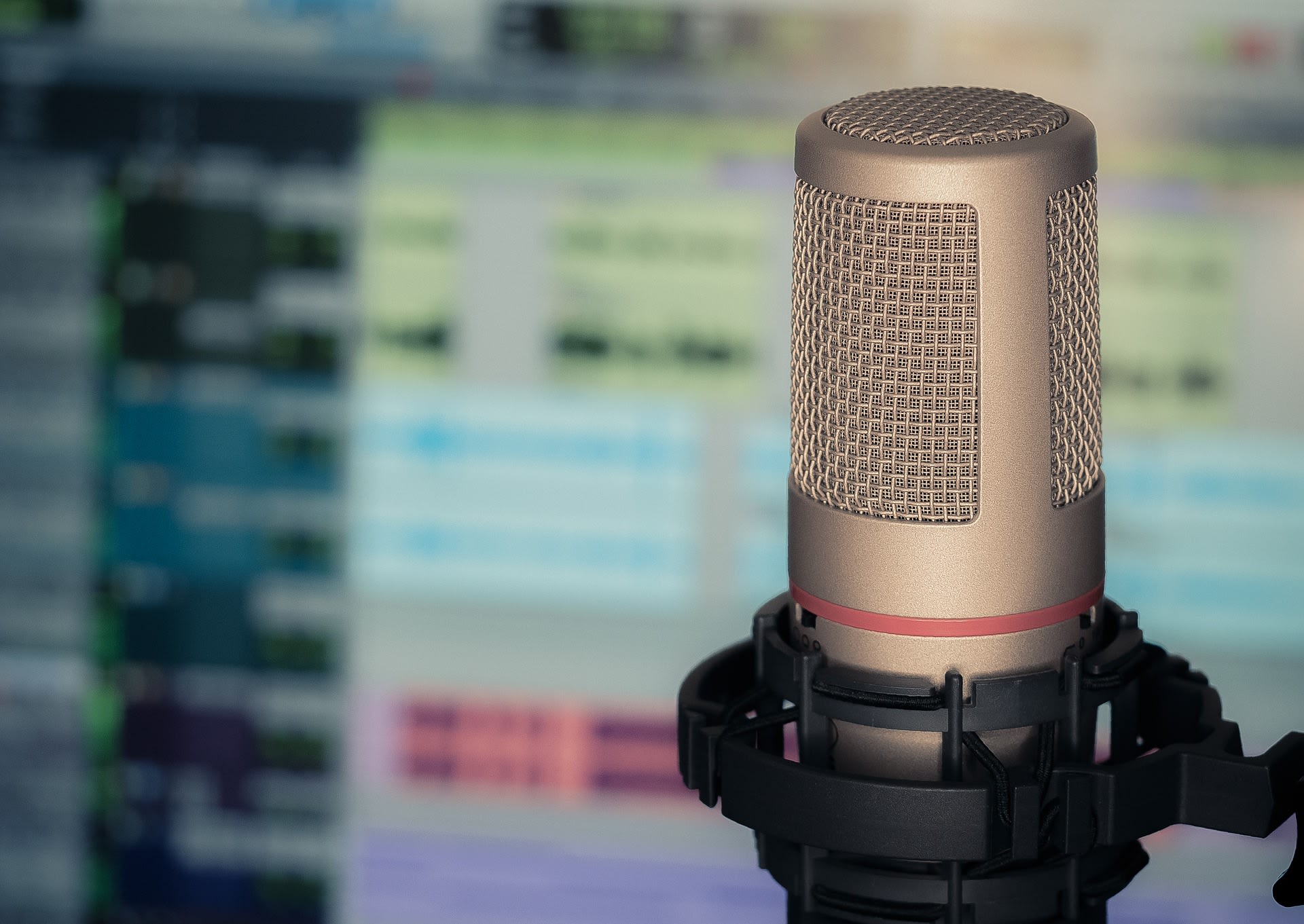 Mily:  In your own words, tell us what MI Group of Companies does? Ricardo:  At MI Group, we
Read More »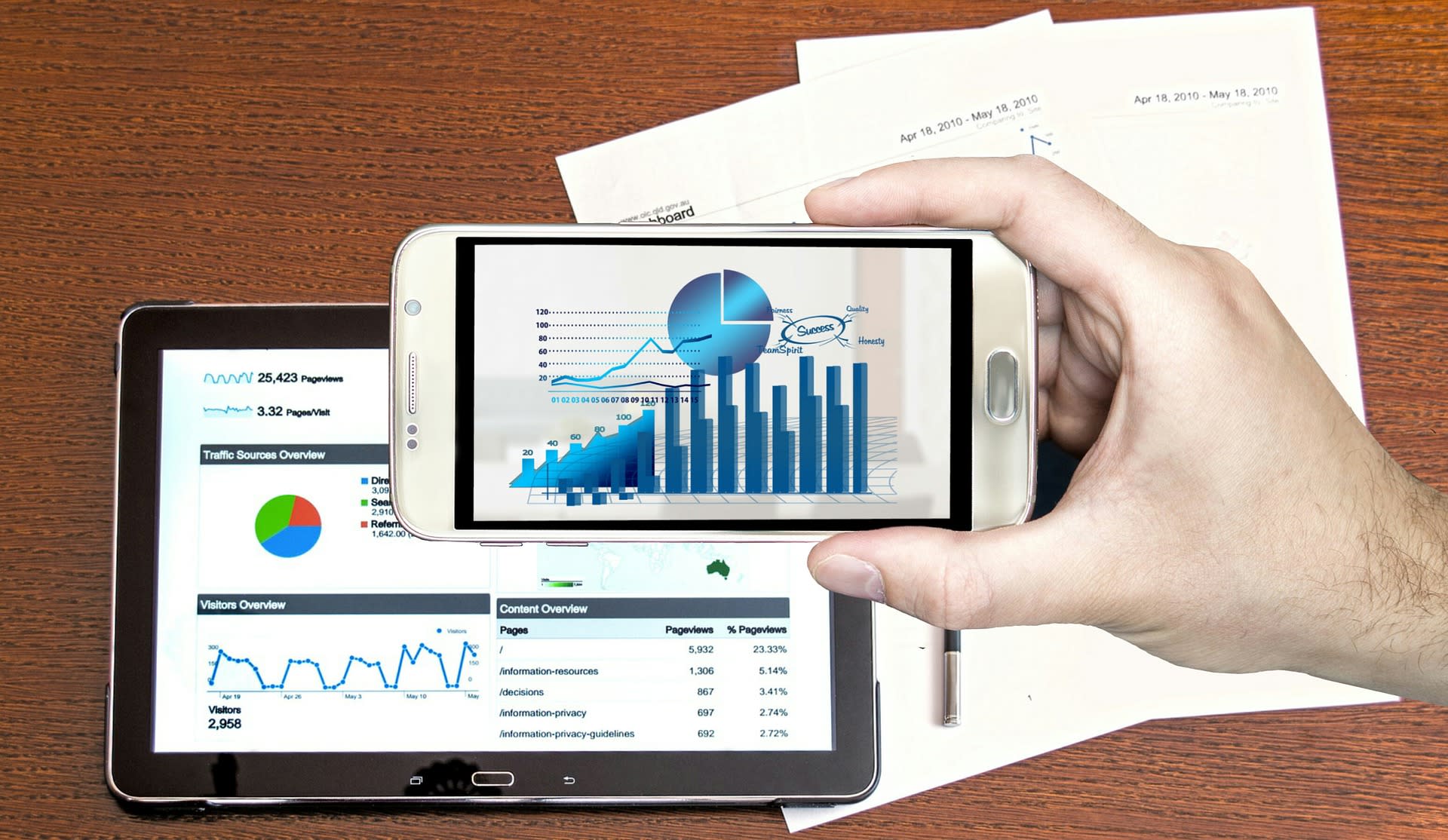 Being the owner of any business be it small, non-tech, or a startup, means you're constantly striving to
Read More »
Many organizations are now outsourcing their software development projects to third party companies. With the advanced technological trends
Read More »