Web Design and Development Services
Web design and development services to build functional social media and SEO-friendly websites to increase conversion.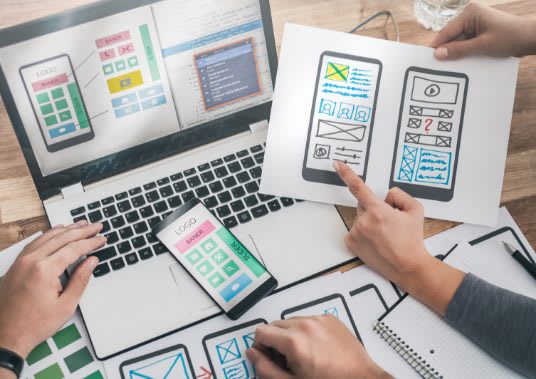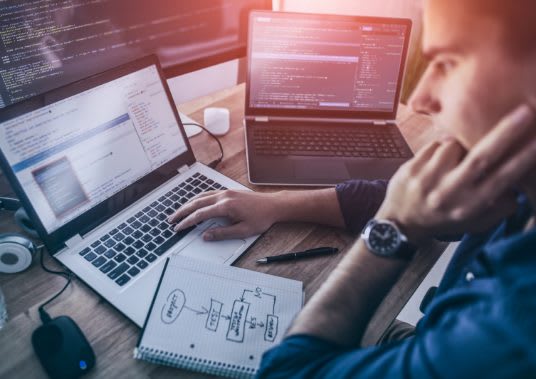 We provide web design and development services, strategic planning, and direction for managing your company's website. Our team of experts is dedicated to delivering exceptional web design and development services that cater to your specific needs.

Collect information about your website needs through our assessment and discovery process. 

Draft a proposal to design and develop your website based on the needs assessed.

Integrate standard responsive, SEO, and social media connectivity features.

Perform monthly website testing and evaluation.