Do-it-yourself Marketing Automation
Turn on automation for your marketing and integrate with your website and workflow.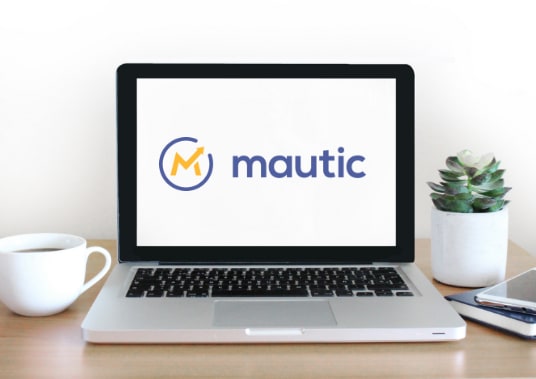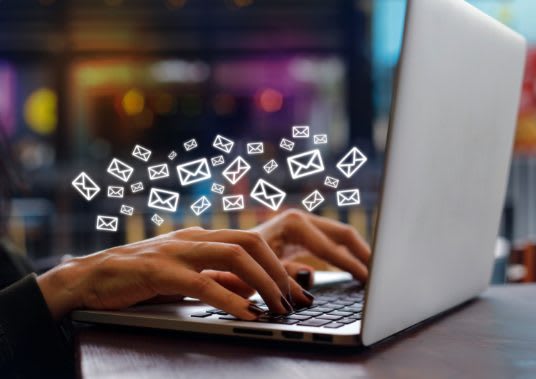 Install, setup and configure the marketing automation platform according to your company's requirements

Provide account access through user registration portal

Ensure no per user fees for your team

Provide documentation, daily support, and guidance when you need it

Provide training on how to use the marketing automation software
A minimum of $299 will be added to your account monthly and will depend on the total email and/or SMS credits required.
Premium
Up to 3 website changes (video, images, text)
Still have more questions?