Custom Software Development Services
Digitize or improve just about any of your processes or even create new ones through custom software development services.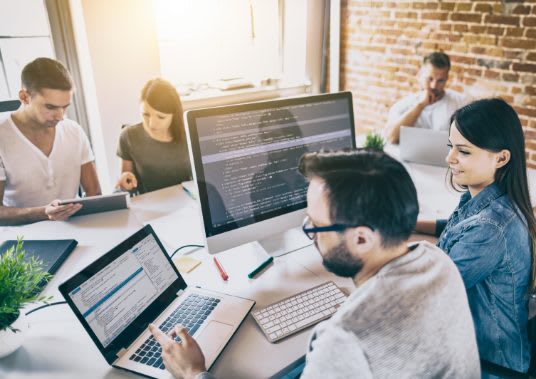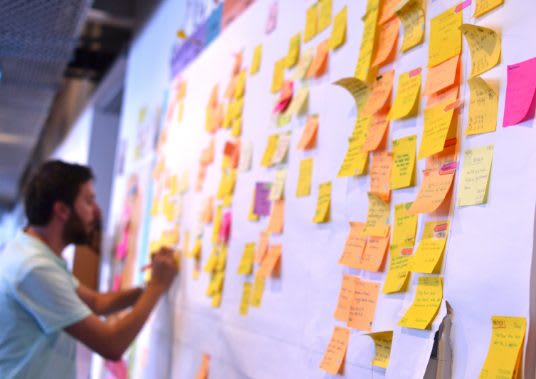 Provide discovery consultation, strategic planning, and direction for managing your company's software development project.


Collect information about your software needs through our discovery and assessment process.

Draft proposal based on assessed needs and requirements of custom development software *additional charges will be incurred for this process.