Do-It-Yourself SaaS Solutions And Products
eCommerce, SMS, Display Ads, and Email Marketing
We provide do-it-yourself software as a service (SaaS) solutions, including those of our own.
Use SMS to instantly alert and update your customers using our platform on demand.
Turn on automation for your marketing and integrate with your website and workflow.
Design and send your own email campaigns, manage contacts and access intuitive reports.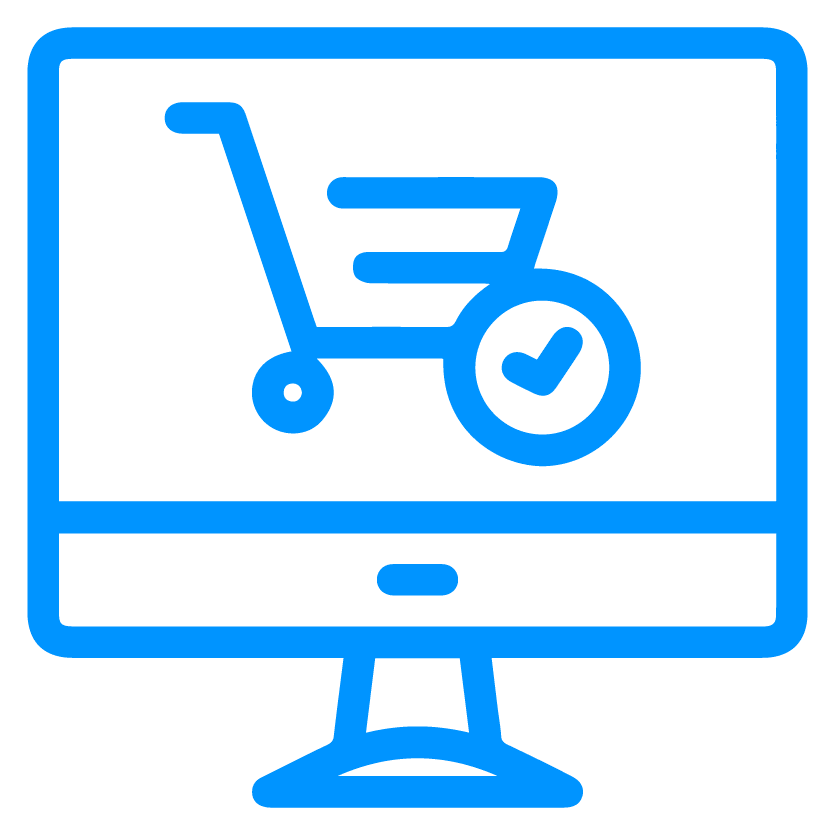 Join our community of purpose-driven brands seeking to share their stories of impact and access new markets.
We are committed to exerting professionalism at all times during the entire customer service experience. Our priority is to serve –– and we do so professionally.
We understand the challenge behind finding reliable partners. That's why we demonstrate daily that you can depend on us.
We are experts in the field. Even better, we think outside the box and share game changing ideas when you need them the most.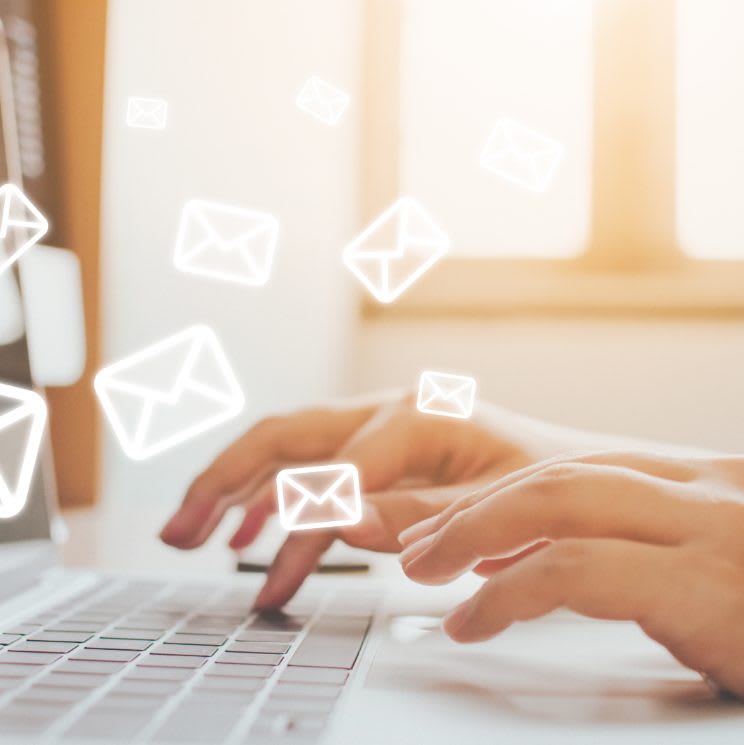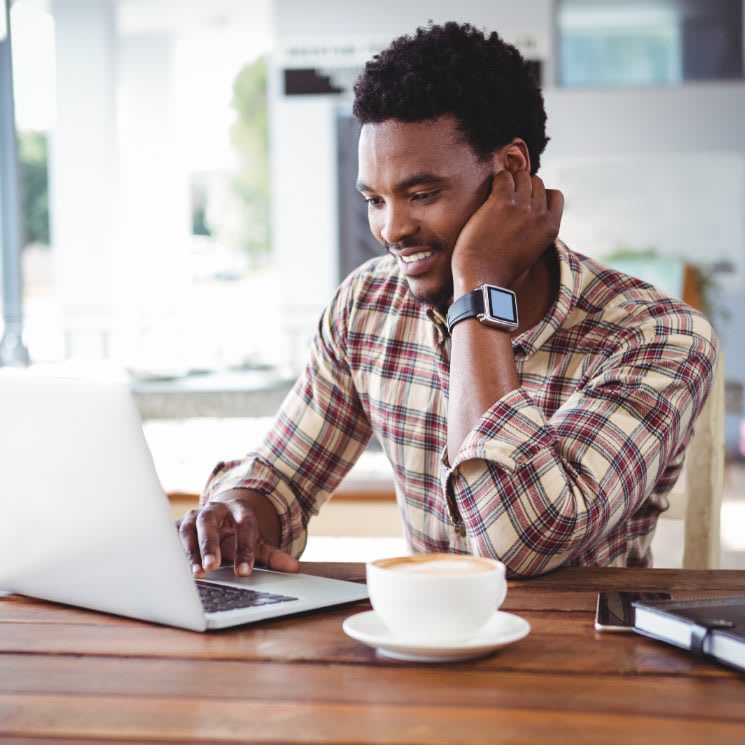 We strive to make our clients happy
So, let's be happy together