Landing Page Design and Development Services
Generate more conversions through focused landing pages built for your target audiences with our landing page design and development services.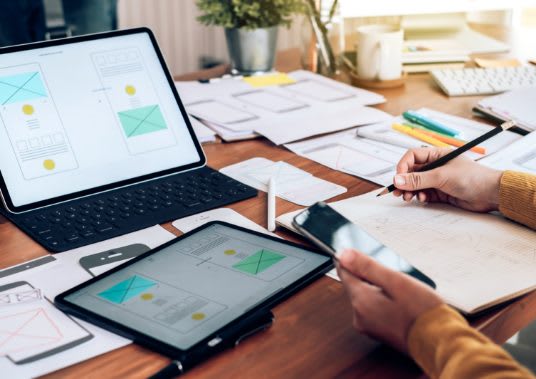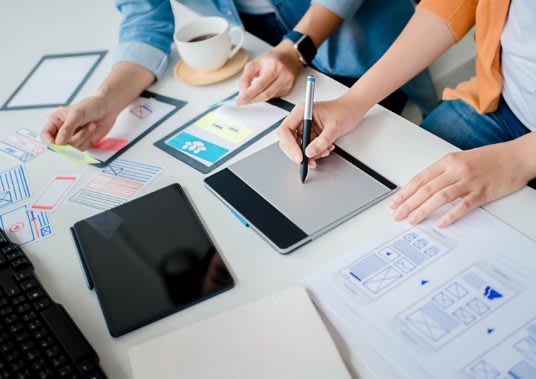 We take pride in offering professional landing page design and development services and complete direction for managing your business landing page. We understand that a successful landing page requires continuous monitoring, testing, and optimization.
Collect information about your landing page design needs through our discovery and assessment process. We aim to understand your specific requirements, preferences, and goals by conducting a thorough evaluation.

Draft proposals and mockups based on assessed needs.