Do-it-yourself Email Marketing Solutions
Design and send your own email campaigns, manage contacts and access intuitive reports with our do-it-yourself email marketing services.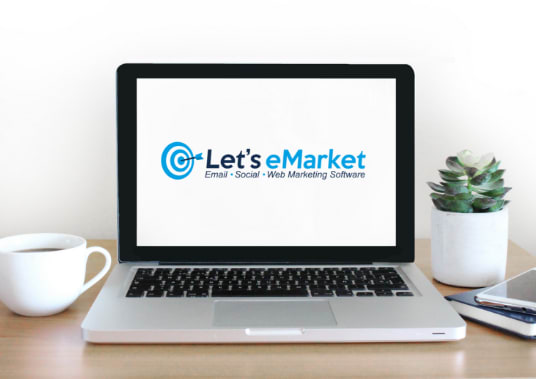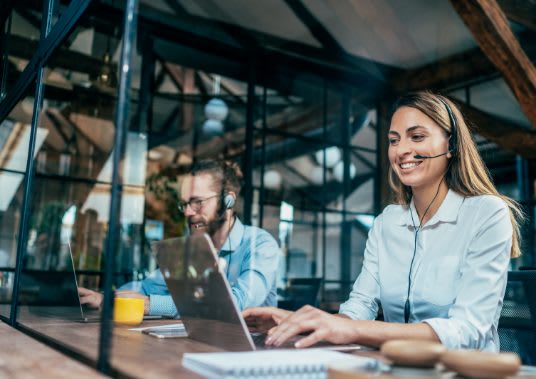 Provide account access through the user registration portal.

Provide documentation, daily support, and guidance when you need it.

Provide training on how to use the email marketing software platform.
Sign up today to unlock the power of our user registration portal and take advantage of our email marketing services.
A minimum of $49 will be added to your account monthly and will depend on the total email credits required.
Premium
Up to 3 website changes (video, images, text)
Still have more questions?