Perform ethical hacking on your applications to find and report vulnerabilities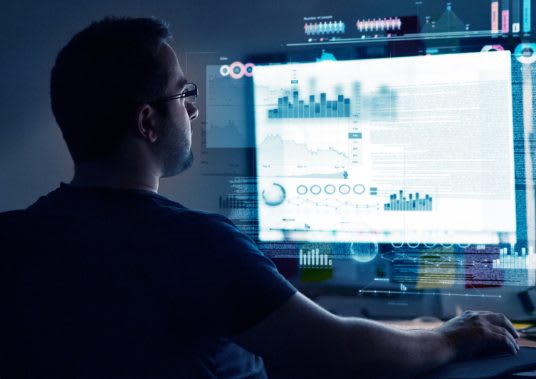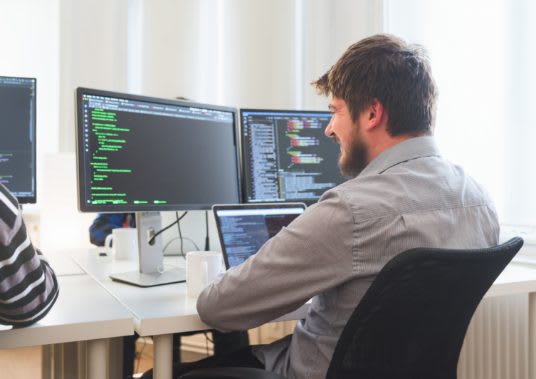 Provide audit on the ethical hacking process to ensure transparency for spotting loopholes and addressing them effectively. Through these audits, organizations can gain valuable insights into potential vulnerabilities, thereby fortifying their cybersecurity defenses.

As part of the ethical hacking process, reporting identified vulnerabilities and making informed recommendations to repair them effectively is crucial.
Available as a project or under contract as needed, we provide comprehensive ethical hacking services.
*additional charges will be incurred for this process.