Sales Funnel Management Services
Design and develop your sales funnels as well as your post-sales funnels for massive conversion and ROI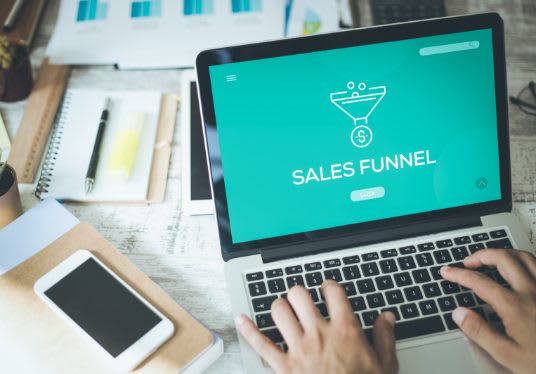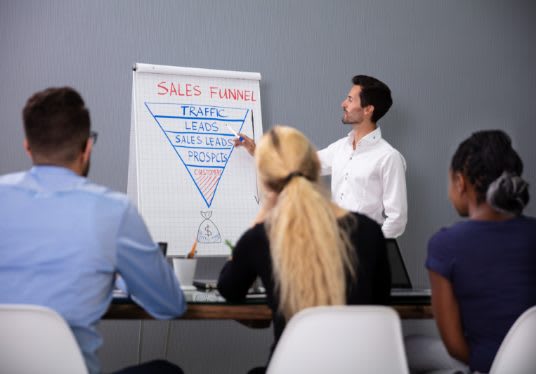 With sales funnel management service we assess your existing sales and post-sales funnel to identify gaps and opportunities for improvements
Develop your sales funnel incorporating your conversion goals and objectives for each of your target audiences
Monitor the performance of your funnels and continue to provide Improvement and sales funnel management in alignment with your conversion goals
A sales funnel is a strategic way to visualize every step a person goes through in order to become your customer–from initial interest to the action of buying. Doing this will help you design proper procedures to take your potential customers one step at a time until they become a real buyer.
The best way to develop a sales funnel is by collecting as much information as possible about your potential target using in-site analytics within your website or social media. This will help you keep track of your possible customers and observe their behavior, interests, and the key factors that influence their buying decisions.
Still have more questions?