Increase engagement and conversion through strategically written blog content. Access writers of your choice from a pool of over 3,000.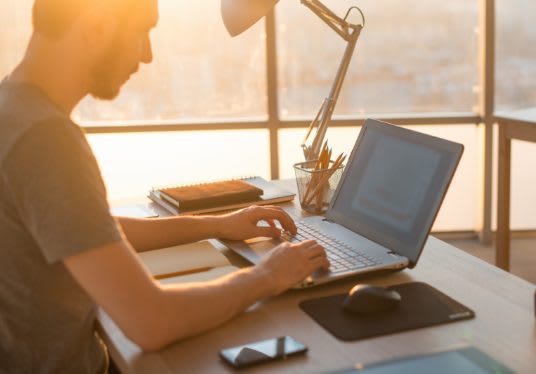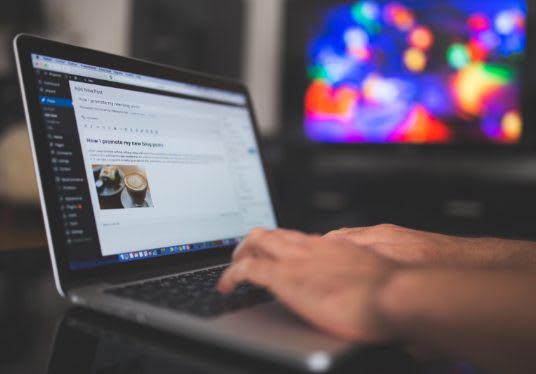 Provide consultation, strategic planning, and direction for managing your company's content 

Generate and manage blog/newsletter content development for marketing relevant products and services 

Optimize blog content for best in class results pulled by search engines.
Still have more questions?