Digital Marketing Management Services
Holistically manage all digital marketing tasks from conducting digital audits to developing and executing strategic goals and objectives for a quad-factor effect across email, social, and web content with our digital marketing management service.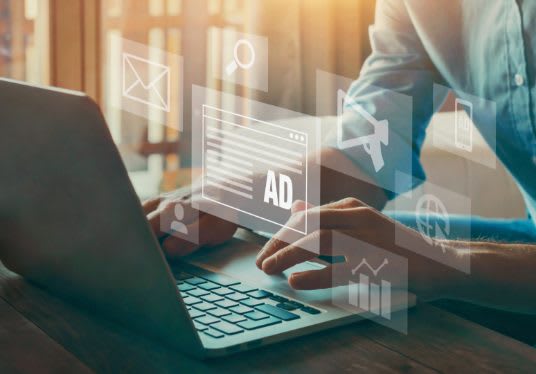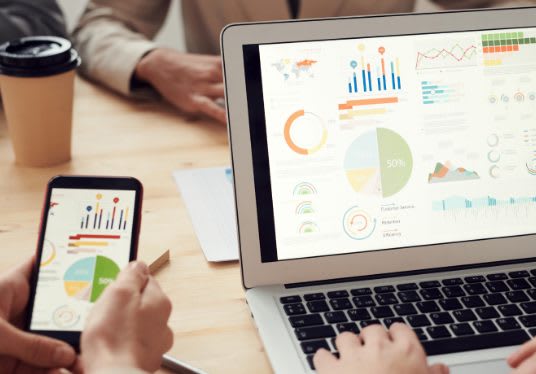 Provide consultation, auditing, strategic planning, and direction for managing your company's digital marketing 

Provide access to a Digital Marketing
Strategists 2 hours per month (additional pricing available for more hours)
Provide consultation regarding digital marketing management services – Search Marketing, Display Ads, Email Marketing, Social Media Marketing, Content Marketing, Directory Listing, and Lead Generation Services 

Craft and Manage digital marketing across multiple channels (email, social, and web) to include strategies for targeted customers

Implement lead generation systems such as landing pages, drip campaigns and email workflow, automation across relevant websites
A digital marketing strategy session is a meeting between a digital marketing strategist and a company. Usually that company is seeking help with their digital marketing strategy. The digital marketing strategy session helps to identify the best path to be successful using proven strategies for the company in question.
A digital marketing strategist is someone who thinks about and develops digital marketing strategies for others. The strategist usually provides guidance on how to craft and implement strategies that will make a company successful in its marketing efforts.
The best way to grow your business with a digital marketing strategy is to first work with a strategist to assess your current situation, identify your goals, develop strategies to reach your goals and implement and measure those strategies for success.
The best digital marketing strategies for 2022 are the ones that have proven to work time and time again. A multi-strategic approach that covers several channels and opportunities for the most part works better than a single strategy. Please note that this is relative to the nature of the business you are operating.
Still have more questions?