Growth Strategy Development and Management
We Work with you to develop your marketing growth strategy and provide options for managing the growth strategy for business goals and success.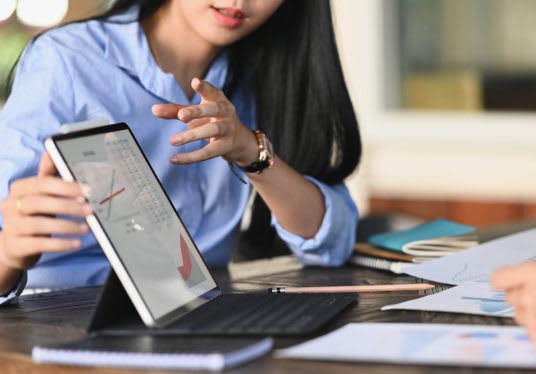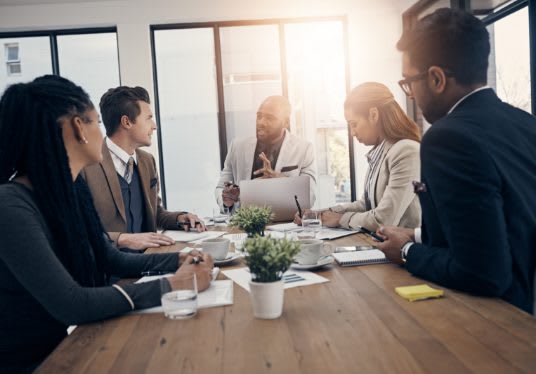 Craft a marketing growth strategy based on audits and assessments conducted. to identify areas of improvement and capitalize on strengths.
Align the growth strategy with trends and development from research.
Implement the growth strategy development with a team to ensure successful execution.
Monitor and review the strategy through partnerships with data analytics. to track and analyze the effectiveness of your marketing initiatives.
Still have more questions?